The Oxford Beauty
Many of Oxford's best attractions, such as the Natural History, Pitt Rivers, and Ashmolean museums, are close by, so treat yourself to a well-deserved vacation.
Take a stroll through University Parks, Port Meadow, or along the winding bank of the River Thames between Jericho and Little Clarendon Street, which is lined with quirky cafes and bars, or through University Parks, Port Meadow, or along the winding bank of the River Thames.
Explore Oxford's side streets and alleyways in search of some of the city's most notable and ancient taverns, or climb the University Church of St Mary's Tower for a spectacular aerial view of the city. Walk down the high street, and you'll discover an abundance of independently owned stores and boutiques, as well as Oxford's true hidden gem, the Covered Market.
Feel The Greatness
Welcome To The Mogford Hotels
Discover the most fashionable British places to stay
The Old Bank Hotel is a historic establishment located in the city's heart, located in the English city of Oxford, which is famous for its medieval university. It is located on the south side of Oxford's High Street and was its first hotel in 135 years.
The wisteria-draped Parsonage is located in the heart of this historic city, at the end of the lovely boulevard St Giles, surrounded by the University's illustrious colleges and only a few minutes' walk from the Ashmolean and Jericho, Oxford's cultural and bohemian neighbourhoods.
Take Advantage of Your Stay
The Old Bank Hotel and the Old Parsonage Hotel are two independently owned five-star plus luxury hotels in central Oxford. Both are housed in historic landmark buildings within easy walking distance of the City's most popular attractions. Along with complimentary parking and guest bicycles, these hotels offer a genuine, warm welcome.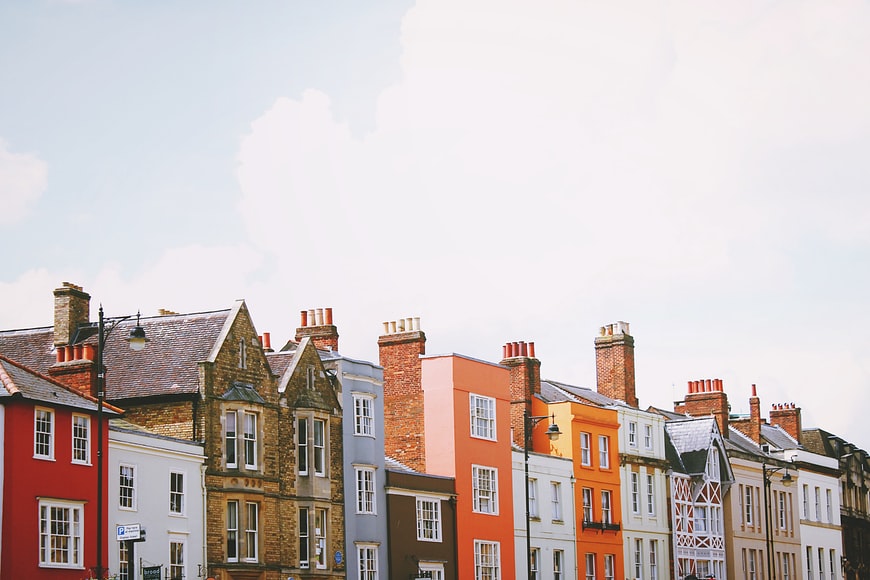 The Old Bank Hotel History
Cheque issued by Barclays Bank from the Old Bank, Oxford, 94 High Street, at the corner of Magpie Lane. The main structure of the Old Bank Hotel dates from the 18th century. Still, number 93 was built in 1775 on land owned by bankers John Parsons and William Fletcher and known as "George Hall." from 1775 to 1998, when it was purchased by Jeremy Mogford to renovate it into a hotel.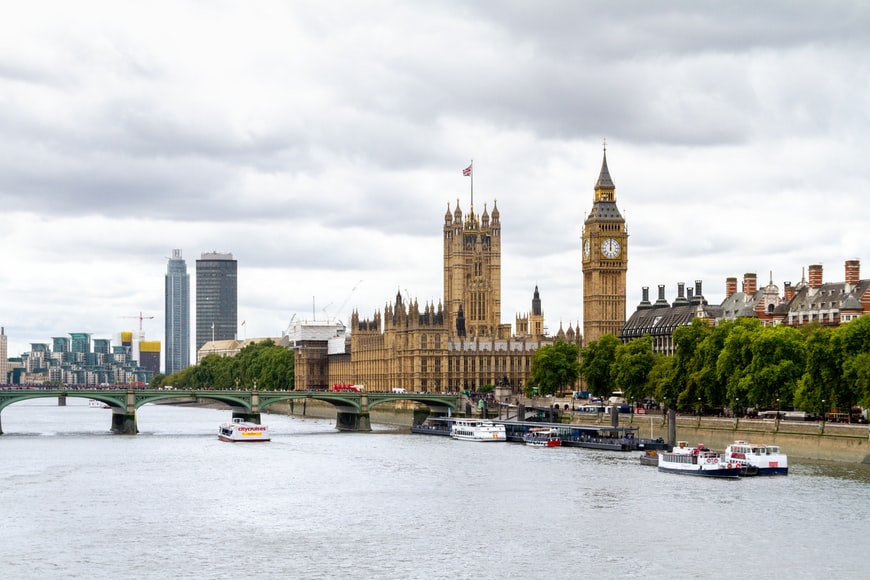 The Old Parsonage Hotel History
This hotel's history has become a feature; it is evident that throughout generations and eras, this hotel has been kept open to the public and enjoyed by many eras. Built in the 14th century, the hotel has been renovated numerous times to accommodate the changing needs of the community. The Old Parsonage has become a beloved feature of Oxford, having witnessed some of history's most dramatic events. From Edward Selwood's 17th-century guesthouse to the elegant hotel that it is today, The Old Parsonage has provided exceptional hospitality.