The Gee's Restaurant
Taste The History
Taste The History
The Gee's Restaurant
The well-known Grade II listed Victorian conservatory, built in 1897 as a greengrocer and florist, now houses Oxford's most popular neighbourhood restaurant. Morning coffee that lasts all day, every day, weekend brunches, Christmas feasts, and dishes to share. The experienced and friendly wait staff will greet you warmly and serve you delicious food. Gees Restaurant is a beautiful Victorian Glasshouse that offers residents and visitors a rustic Mediterranean dining experience.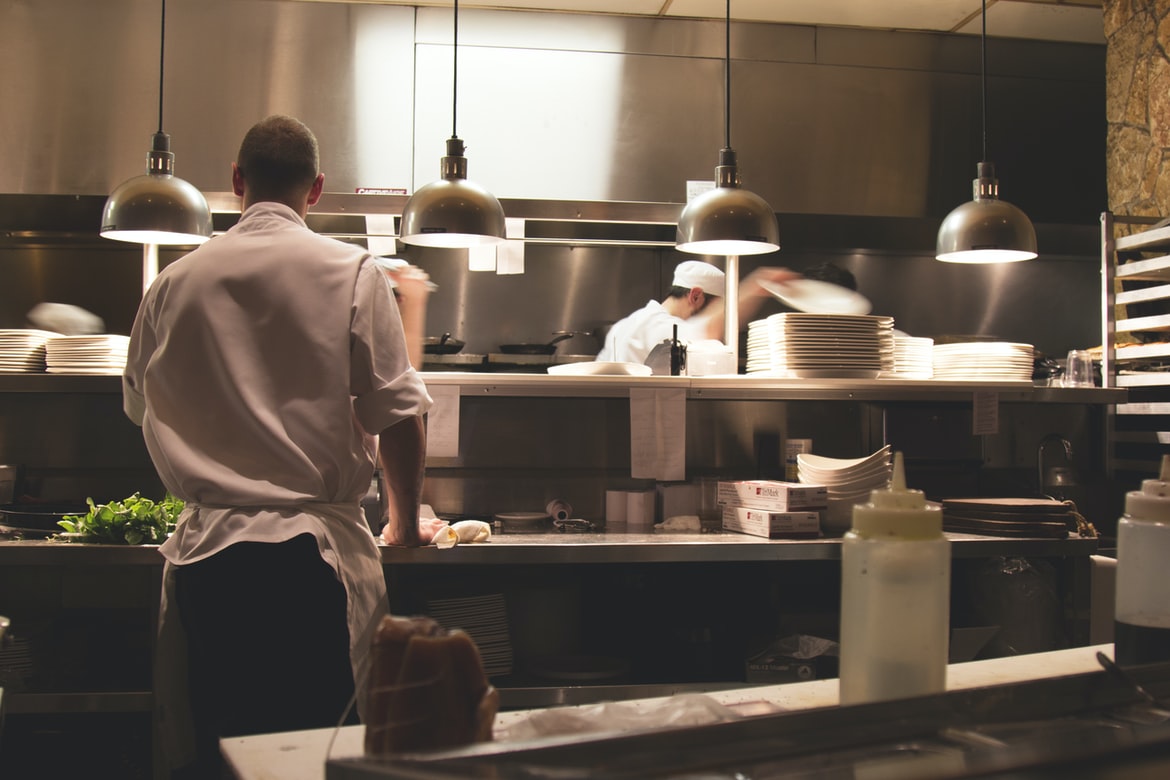 Feel The Sophistication
The Quod Restaurant
The dynamic core of the Old Bank Hotel is Quod Restaurant, which has an unrivalled location on Oxford's bustling High Street, overlooking St Mary's Church and the historic Radcliffe Camera. Quod's diverse menu of European classics focusing on British ingredients attracts both regulars and newcomers. Chef de cuisine Rohan Kashid and his team prepare daily chalkboard specials and a reasonably priced weekday fixed lunch menu. In the late afternoon, Quod invites you to partake in the most English of pastimes - tea time.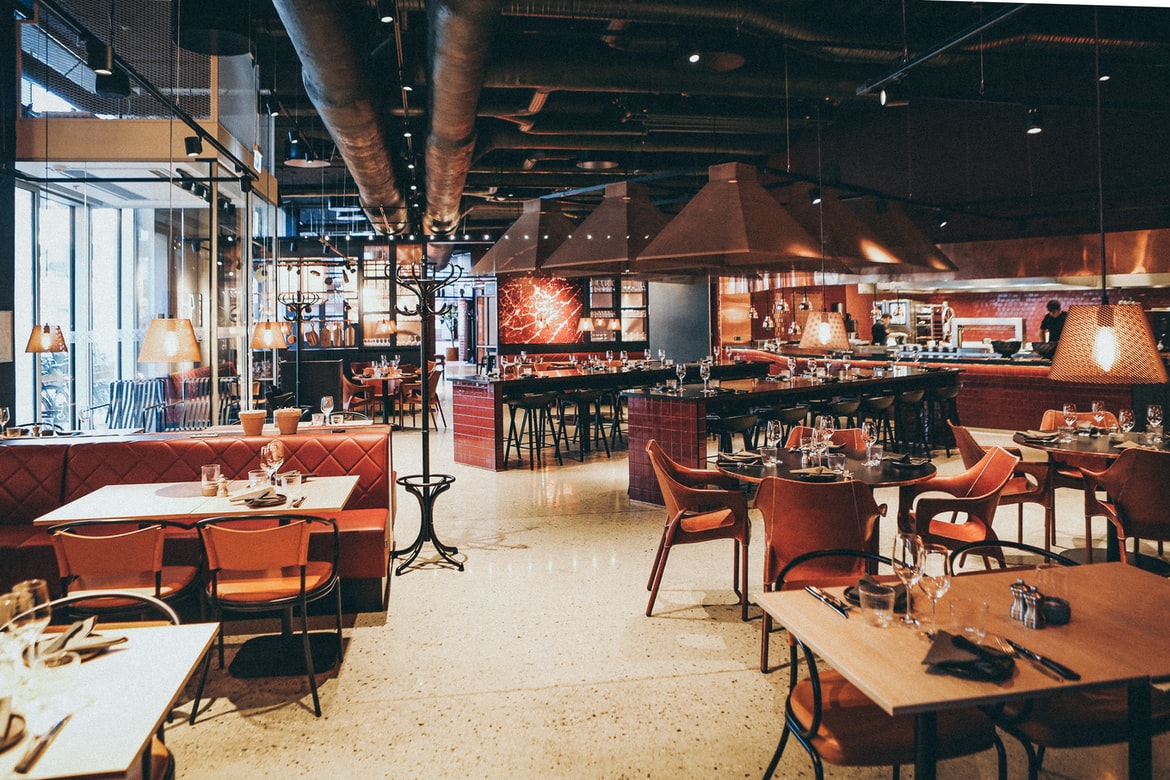 The Old-Fashioned Dishes
The Parsonage Grill Restaurant
The Parsonage Grill, known for its intimate, bohemian, clubby atmosphere and beautiful outdoor dining area, houses a fantastic collection of eclectic oil paintings, primarily portraits of well-known writers and artists. Allan McLaughlin, the Head Chef, takes pride in using the best produce and cooking it to create classic British dishes with a modern, light touch. The five-star Old Parsonage Hotel's Parsonage Grill is famous for its intimate, bohemian, and clubby atmosphere.
We Care About Safety
Surfaces are cleaned in between seatings. The common areas are thoroughly cleaned every day. Menus can be printed digitally, on disposable paper, or sterilised. Customers are provided with hand sanitisers or wipes. A contactless payment option is available. There are only a few seats left. In public places, distance is maintained.
1
Each week, the Gee's Restaurant kitchen team takes pride in putting together a small but filling menu that is carefully crafted from the freshest daily ingredients, expertly prepared, and quickly served. Choose from a daily changing seasonal menu inspired by regional dishes from Spain and Italy and prepared in a wood-fired oven and charcoal grill.
2
The Parsonage Grill kitchen makes use of the best local ingredients to create classic, simple, yet innovative British dishes. Breakfast, lunch, dinner, and our famous afternoon teas are served every day of the year in the company of Oxford's academic and literary luminaries. The philosophy focuses on using the best local ingredients to create a menu of simple, sophisticated, and distinctly British dishes.
3
The heated Italian garden patio at The Quod, located in the city's hidden heart, offers a distinctly Mediterranean atmosphere where diners can enjoy a morning coffee, a short two-course lunch, or long celebratory suppers.